(LESS) Stress.
STRESS IS A NATURAL PART OF LIFE – SHOULDN'T IT BE TREATED IN A NATURAL WAY?
Experiencing stress is an integral part of the human experience, but enduring it for ongoing periods of time is a choice. Whether we like it or not, we are forced to reckon with the uncaring, and sometimes brutal curveballs that life throws at us. But while a little stress scattered here and there is normal, too much of it can wear us down, induce illness, and potentially produce serious health problems if left ongoing for long periods of time.
Our aim is to address and help promote the conversation around stress at the root where it stems, discussing ideas around lifestyle choices, natural remedies, and interpersonal relationships, and more.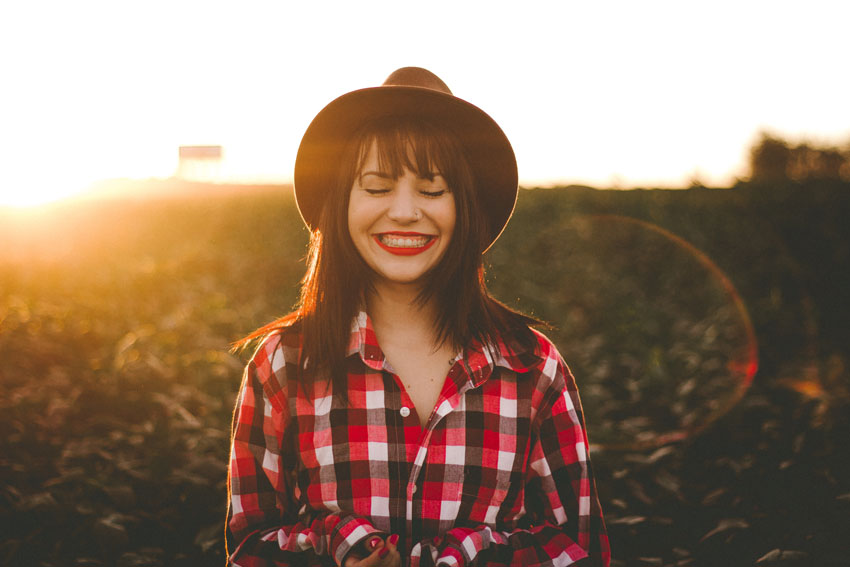 Did you know that anxiety disorders affect nearly 20% of adults in the United States (1)?…