7 Ways to Deal with an Introvert Hangover
Social avoidance has been a part of my nature for as long as I can remember. It first surfaced in middle school for me – I distinctly recall cafeteria lunchtime being a total disaster met with anxiety and loathing, and I would always find a way to sneak off and eat by myself. These emotions only got worse in high school. From avoiding school sports team get-togethers to seeking refuge in private rooms during house parties, nothing I could do would shake my fear of social situations. Meanwhile, I watched as many of my peers approached these same social settings not only with ease but with enjoyment, and I started to seriously wonder what the hell was wrong with me.
Although I was aware of the concepts of introversion and extroversion, I entirely dismissed the possibility that I might be introverted. I fared well in small groups or 1:1 discussions with friends that I cared about, and people generally thought of me as sociable and conversational. I had a large group of friends and pushed myself to go to many optional parties and events, most likely aided by my irresponsible alcohol consumption habits that lasted throughout college. I did not learn until later that these characteristics are also not uncommon for introverts.
However, at the time, I thought it was entirely normal to force yourself through the motions of the societal norms of interaction expected of you at stressful events such as parties or get-togethers. I also didn't think twice about the fact that I was excusing myself to find a quiet room or go to the bathroom as much as every 15 minutes, or that I would eventually hit a threshold of engagement at which point I would disappear without saying goodbye.
I believe that during these years, alcohol and other substances helped me through these uncomfortable situations, and as I continued to grow older and significantly depress these habits, my social anxiety only continued to get worse. Although drinking alcohol to ease social anxiety is obviously not a smart long-term solution, I started to get more and more overwhelmed and overstimulated at large social events. I also started to notice something else that began to surface alongside my relative sobriety – I would be completely drained of energy after these intense get-togethers. Many refer to this phenomenon as an "introvert hangover."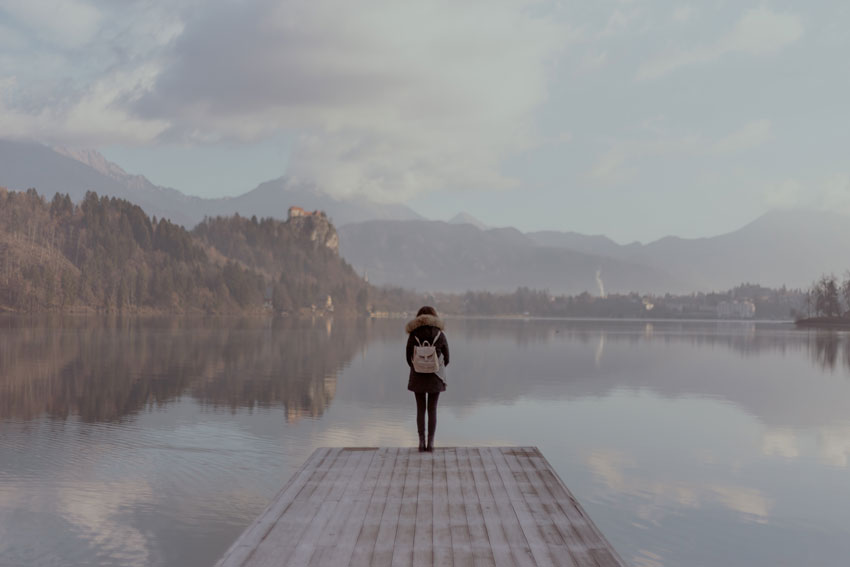 What is an Introvert Hangover?
For many (myself included), an introvert hangover occurs after introverts hit a certain threshold of socializing that starts to cause particular cognitive and even physical functions to become fatigued. Whether you've enjoyed your time spent socializing or not, the onset of the introvert hangover simply occurs when this level of overstimulation has been met, and requires immediate action prevent further burnout or mental duress.
For me, I begin to notice the haziness of an introvert hangover when I start to feel a mixture of zoning out and hyper anxiety. Not only does it start to become harder to speak, but I lose all will to contribute to the conversation and want nothing more than do excuse myself from the situation. Other symptoms many people experience include:
An intense feeling of being burnt-out, tired, and fatigued
A desire to excuse oneself and be alone
Trouble focusing, speaking clearly, or making decisions
Feeling more self-conscious than normal, or over-analyzing social situations as they are unfolding
Emotions of lower self-worth, self-esteem, or thinking that no one cares what you have to say
Dizziness, anxiety, or extreme stress when asked questions or expected to contribute to the conversation
While some of these signs are less debilitating than others, allowing one small symptom to unfold into a full-blown introvert hangover is unhealthy for both your mental and physical health. Although most people agree that alone time is the only real treatment for an introvert hangover, here are some specific practices I've used to help ease symptoms when I feel one coming: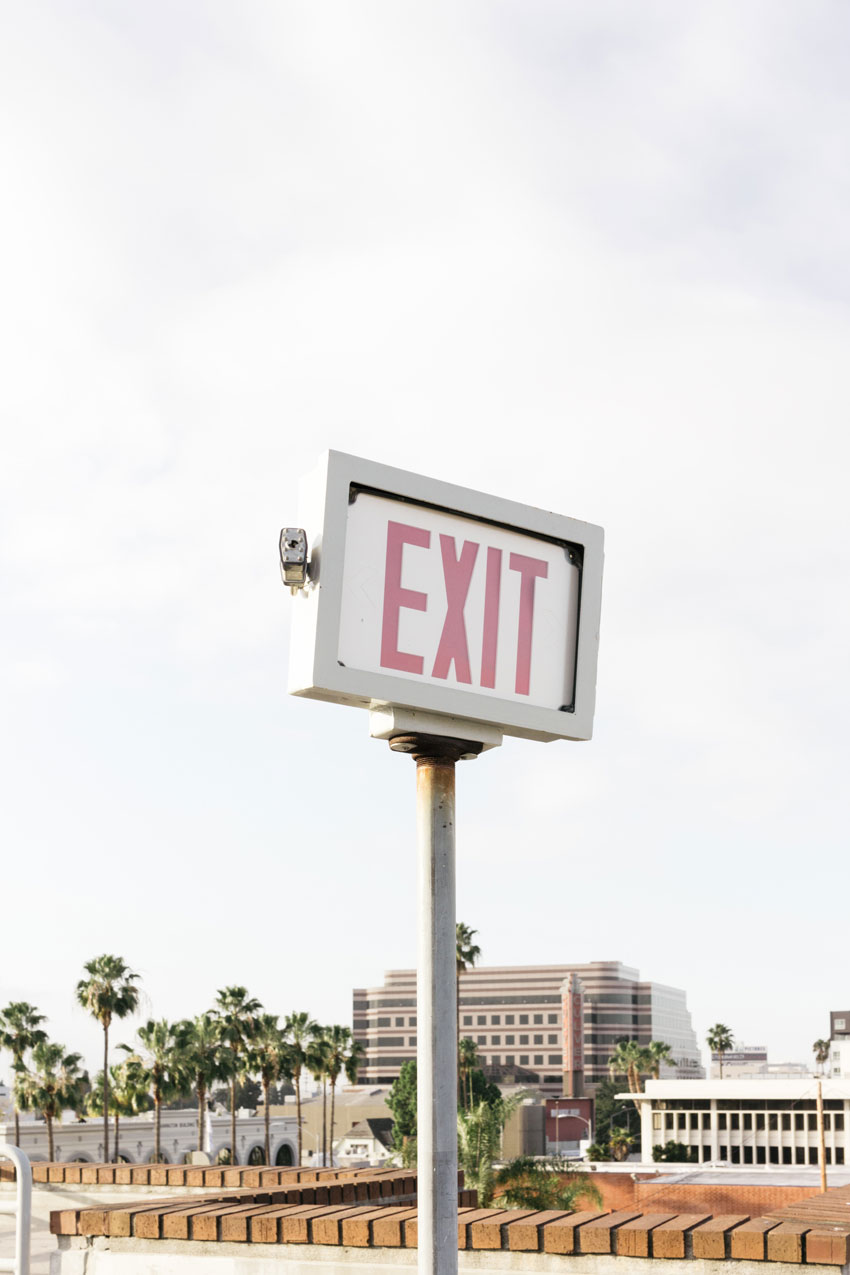 1. Gracefully Excuse Yourself
If you feel your eyes starting to burn, the haziness setting in, and the feelings you would most often attribute to the beginning of an introvert hangover, the first thing that you should do is remove yourself from your immediate stimuli, if possible. I'd bet that if you're reading this and have experienced these types of anxiety attacks in the past, you're already familiar with this tactic. Whether you pretend like you have to go to the restroom, state that you need some fresh air, or just leave temporarily without letting anyone know, this swift removal from your immediate settings will prevent your symptoms from getting any worse.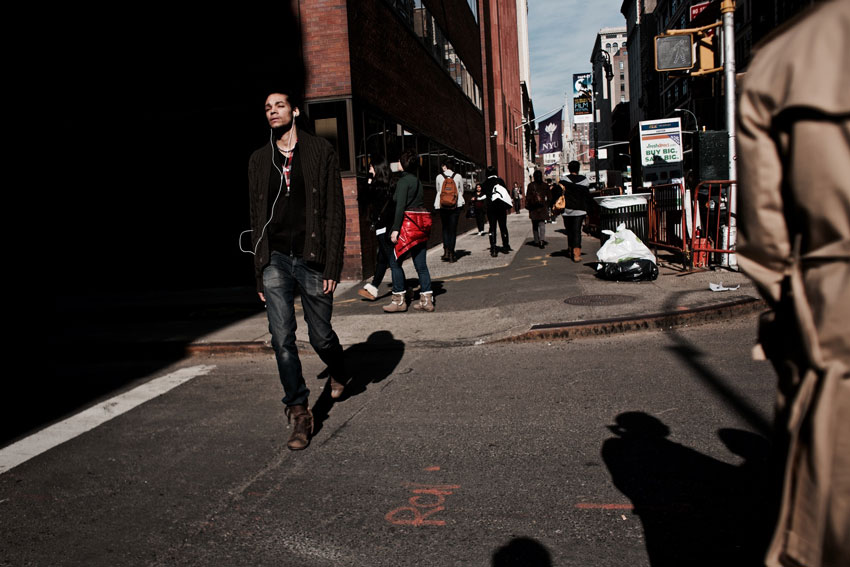 2. Find a Quiet Place to Center Yourself
Sometimes the best you're able to find is a bathroom. Perhaps this requires you to step outside and go for a walk around the block. Do what you need to do to ensure that no one will disrupt or bother you for at least ten minutes.
3. Try a Breathing Exercise
Before you even start thinking about going back inside or leaving to go home, try using a breathing exercise to center yourself. Increasing the oxygen flow to the brain and focusing on the air flowing in and out of your lungs will create a calming effect, helping to relieve some of the immediate stress that you're experiencing. Close your eyes and breathe slowly and deeply in through your nose, count 10 seconds while you hold your breath, and exhale slowly through the mouth. Try focusing only on the sensation of the air as it enters your nasal cavities, fills up your lungs, and as it leaves your mouth as you breath out. Do this exercise for a minimum of 5 minutes, focusing as much as you can on only your breath.
4. Make a Mental List of the Positive
After you've calmed yourself with a short breathing exercise, try making a short list in your head about the positive experiences you've had during this given social exposure. This should include friends you've interacted with, meaningful conversations you've had, food that you've enjoyed, and so on. Assuming that the socializing event you are attending is something that you have the choice to leave, use this list to guide whether you re-enter or simply go home. If you're finding yourself struggling to see any advantage in continuing the interaction, then perhaps it's time to go home.
…when you decide to leave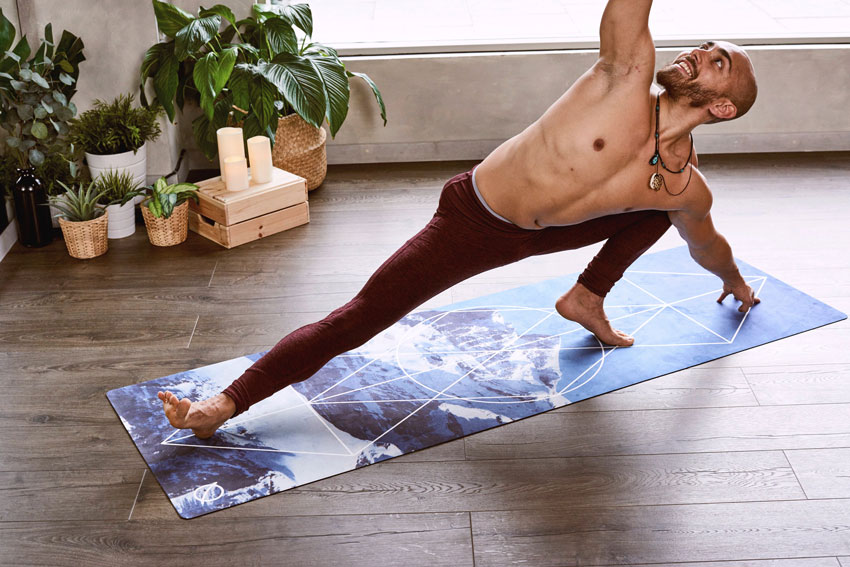 5. Move Your Body
Even though you might feel exhausted and overstimulated, moving your body can be an incredible way to relieve tension and recover from an introvert hangover. I'm not suggesting going to the gym for a full workout, but instead try some simple stretching movements (or yoga poses), while playing some deep house music. The increased blood flow throughout your body and to your brain will also help to calm the senses and dispel feelings of overwhelm.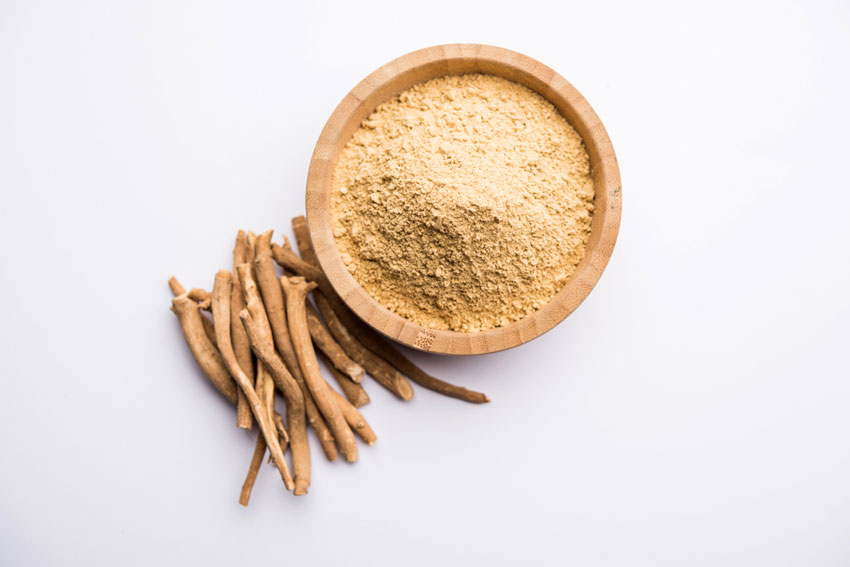 6. Take an Adaptogen
Adaptogens are natural herb-based substances that help the body adapt to stressful situations, reduce anxiety, aid in better sleep, and some even reduce inflammation in the body. My personal favorite is Ashwagandha – it is an herbal powder that's extracted from the Withamnia Somnifera plant that's known for treating insomnia, anxiety, focus, and boosting overall mood. Research has shown that Ashwagandha blocks the stress neural pathways in the brain which regulates the nervous system's responses to stress (1). I personally take ½ teaspoon of Ashwagandha every evening with hot water – I've noticed that it's resulted in better sleep, a relaxed and well-tempered mood, better focus, and a significant reduction in anxiety.
Check out Bayan Botanicals Ashwagandha Powder (certified organic).
7. Sit Down and Write
Again, you might find this to be an extremely valuable practice despite the fact that you're exhausted from socializing. Instead of flopping onto the couch and opening Netflix, try putting your frustrations, emotions, and feelings into words on a page. Then, create a list of things that you're good at. Use this time as a reminder to yourself that even though these social interactions might be a challenge, you are gifted and worthwhile in other ways.