(BYE) DEPRESSION.
YOU DON'T HAVE TO CARRY THAT HEAVY BURDEN BY YOURSELF.
As individuals who have both experienced depression in our lives, we approach the topic by acknowledging that while lifestyle changes, natural solutions, and ayurvedic remedies may work for some, for others, these suggestions are best suited to be used in combination with pharmaceutical medications. From nourishing your gut and practicing meditation, to finding the best herbs and roots that work for you, our mission is to share knowledge and ideas that may make you consider more holistic ways to address depression and mood.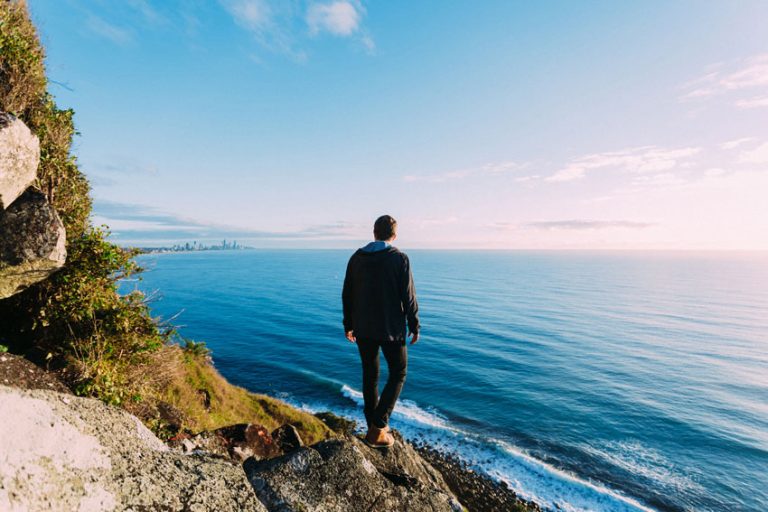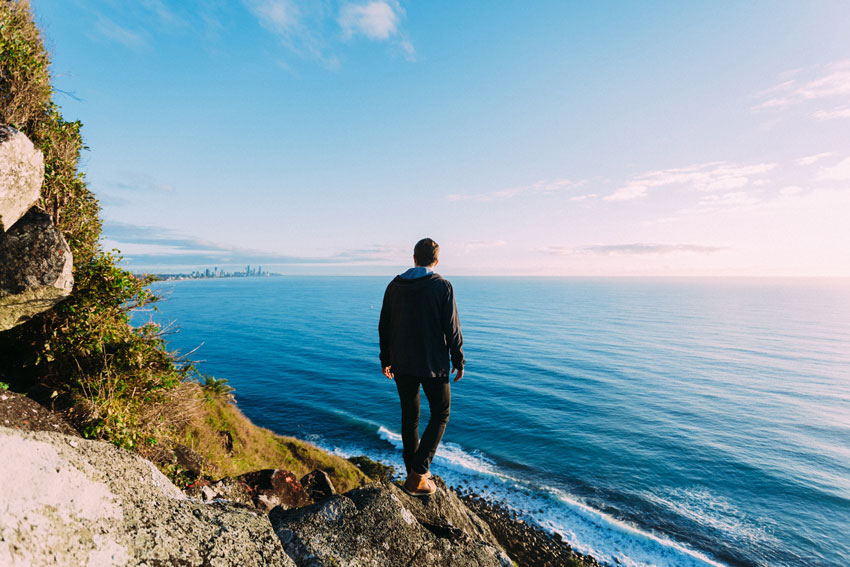 If what we bring to the table changes day-to-day, that variability leaves a lot at stake….