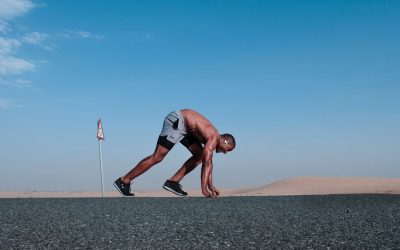 The liver is one of the body's largest and most important internal organs, and is responsible for no fewer than 500 critical functions. Officially, it is a part of the digestive system. This means that it produces many of the chemicals that aid digestion. However, the...
introducing a different way of living
Our mission is to inspire our generation of savvy and innovative individuals to thrive in the healthiest and most sustainable way possible. To consider different ways of living and keeping a sound mind that encourages the creative juices to flow. To cultivate habits that are not only healthy for the body, but feeds the soul.
Our fascination lies in the power of ancient herbs, roots, and natural remedies, and the ability they have to unlock cognitive potential. We want to share these ideas and traditions with you, and motivate others to create freely, live authentically, and love passionately.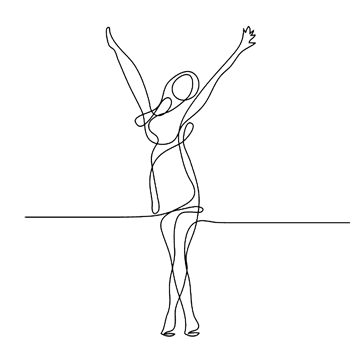 Can you reduce anxiety-causing situations naturally and effectively? We have some ideas you'll love to try.
Slowly regaining control over your own happiness with healthy habits, all-natural remedies, and grateful living.
Sustainable practices to ensure that your attention is there when it's needed most, no matter the time of day.
Active participation in your own inspiration is not an option – it's a requirement for your creativity and longevity.
A clear mind knows to nourish the body. A healthy body keeps the mind in check. What marvelous synergy awaits.
What lies beyond that shade of slumber ensures the most zestful version of you arrives when you're awake.
Most popular herbs
Powerful, ancient beings that have been passed through culture and time, valued for their ability to nourish, heal, inspire, and protect.
Ashwagandha
For stress, rest, and attention.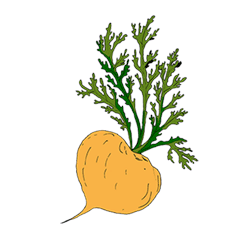 MACA
For energy, memory, and mood.
Holy Basil
For anxiety, calm, and awakening.
Ginseng
For focus, inflammation, and relaxation.
FDA Compliance
The information on RootBabes.com has not been evaluated by the Food & Drug Administration or any other medical body. Although we always substantiate claims with research, it is not our intention to be used as a standalone alternative to treat, cure or prevent any illness or disease. Information is shared for educational purposes only, and these recommendations are only intended to supplement any advice given to you by a medical professional. Please consult your doctor before acting on any content on this website, especially if you are pregnant, nursing, taking medication, or have a medical condition.
Affiliate disclosure
RootBabes.com is a participant in the Amazon Services LLC Associates Program, an affiliate advertising program that provides a means for sites to earn advertising fees by advertising and linking to Amazon.com. Pages RootBabes.com may include affiliate links to Amazon and its affiliate sites, which means the owners of this site may earn a commission on the purchases you make at no additional cost to you.